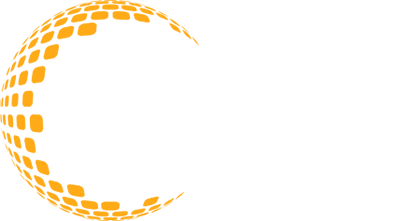 We work with a passion of taking challenges and creating new ones in advertising sector.
Este mensaje de error solo es visible para los administradores de WordPress
Error: No se ha encontrado ningún feed con el ID 1.
Por favor, ve a la página de ajustes de Instagram Feed para crear un feed.